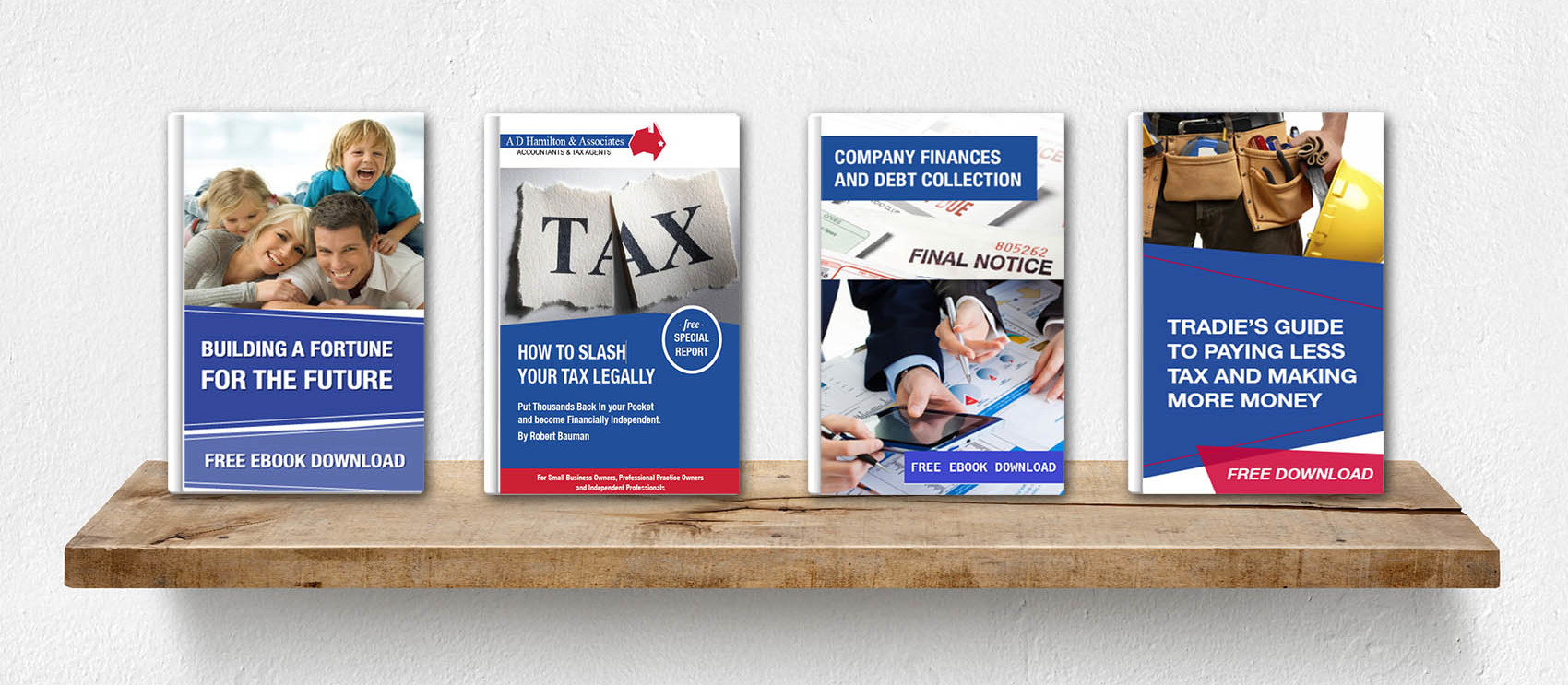 Business Foundations
If you just want peace of mind that all your tax obligations are reported and met on time, this is the package for you. What you'll get from us is not just unlimited phone calls during the tax year, we also include on an annual basis:
data integrity check
financial statements
business tax return
management report incl. business analysis and benchmarking
general meeting
individual tax returns
Where we excel for you… simple, practical and stress-free business support.
You will find that our systematic approach will benefit your business in more ways than one. We guarantee to complete your work on schedule, as agreed, and you'll have a fixed price to factor into your cashflow forecast, no more and no less.
We'll provide you with a detailed report including graphs to show you how you tracked against the previous year's financials. Plus we'll give you a benchmark so you can see how you compare with your competitors and give you ideas and suggestions on how you can improve your results next year.
Business Development
This package is for business owners who not only want to minimise their tax but also want to take charge and develop their business.
By helping you plan ahead for the next financial year, you'll have a road map you can follow to achieve your business goals. You'll find that our system to monitor your business financials and planning to minimise next year's tax obligations will see your business profitability improve at a steady rate, just like you've planned for.
Here's a snapshot of how we help business owners achieve their business goals:
Management Meetings
We will set up a meeting schedule with you that is aligned with the critical business reporting periods to discuss your Management Reports and monitor how your business is tracking against the Key Performance Indicators (KPI).
We'll work with you during the year to keep you accountable and on track to improving your business results by implementing the opportunities highlighted in your reports.
Business Planning
Tax Planning is one of the most important strategies to chart a successful business course, and it is a very important part of our role to help you save on tax. You can boost your profits through legal tax minimisation strategies, but when you combine tax planning with business planning… that's when the real magic can happen.
Rather than waiting until tax time, we have built in smart strategies to assist you with your business expansion plans. We help you with your Budget & Cashflow forecasting, and together we'll set KPIs that are linked to your business goals.
Other items we can assist you with during business planning sessions include:
Year End Stock Take / Work in Progress
Write-off Bad Debts
Small Business Concessions - Prepayments
Trustee Resolutions
If you want more out of your business and are looking to maximise your profits we invite you to book a free, 30 minute introductory consultation to discuss your business needs. You'll get practical business, tax and financial advice designed to help you build your business and grow your wealth.
To book a time, contact us today on 07 3399 8844 or use our meeting scheduler at the top of this page.
Business Freedom
If you belong to the group of business owners who are ready to take the next step on the road to achieve business growth and success, the Business Freedom package delivers the support you need at the right time.
To increase your profits and achieve business freedom, you'll also need to work ON your business, not just deliver business services to your clients. This package is designed to help you accelerate your business growth, especially if you're caught up managing your day to day operations.
We have developed a proven, step-by-step process to fasttrack not just your business success, but also to increase your personal, financial freedom at the same time. Through our business coaching services we will help you develop the tools you need to keep your business moving in the right direction.
Whether it's a business plan, succession plan or financial blueprint for the future… we can help you understand your 'critical numbers' and make sense of your business financials. It's important, when you want to grow your business, that you take the right steps at the right time. With our Business Freedom Program, we work with you hands-on and take you through the following process so that you can stay firmly on your path to business success.
Click here to learn more about the Business Freedom Program.