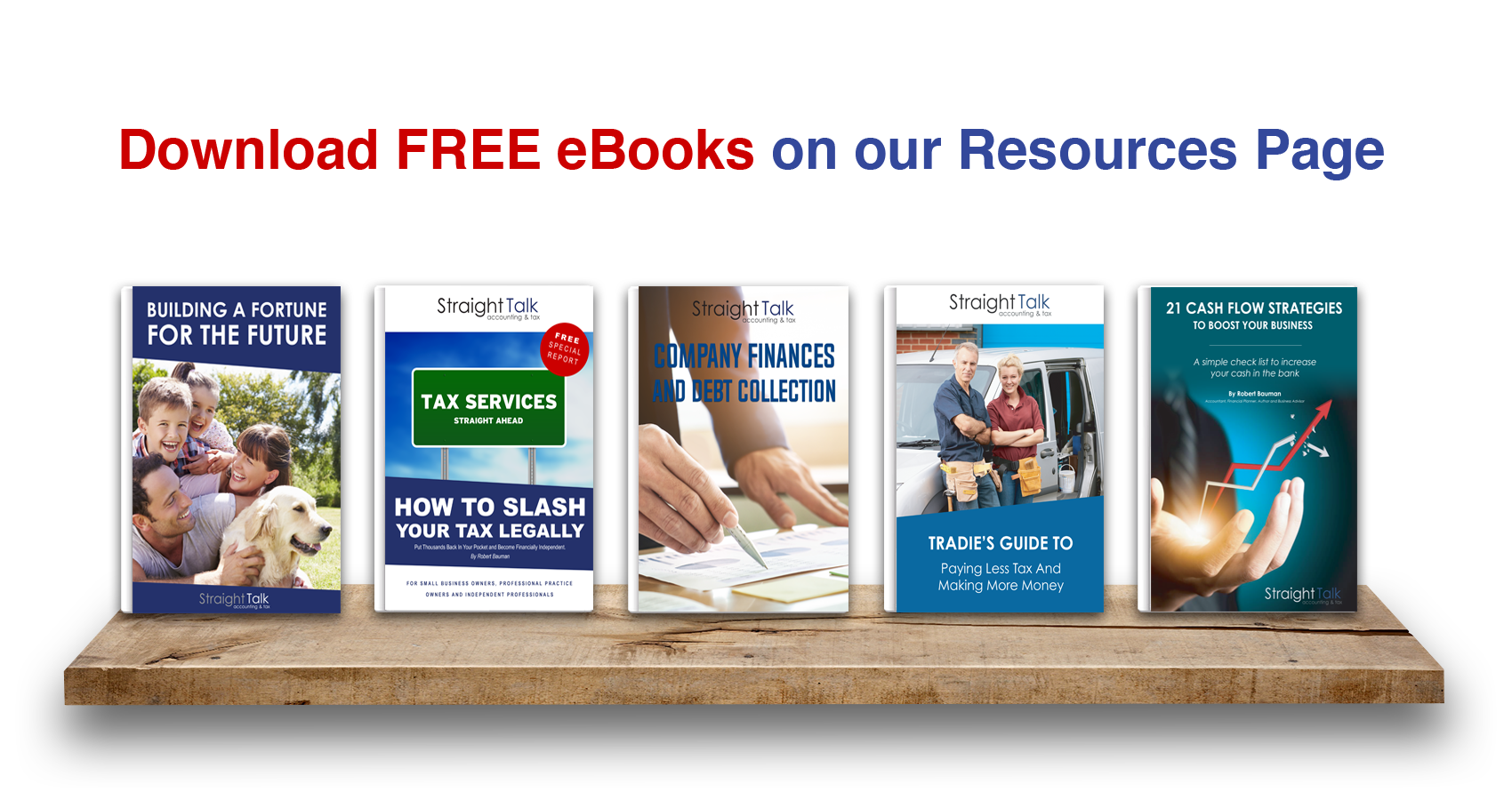 Finally, An Accountant Who Breaks The Stereotype And Gives You Real Tax-Saving, Profit-Boosting Help For Your Business
Accountants. Tax Agents. Financial Planners. Insurance Advisors. I know. Traditionally they are not the most exciting people to have over for dinner! But…
If you're looking for a real helping hand to run and grow your business… straight advice without the 'geek speak'… and someone you can talk to for all your money concerns, this will be one of the most important websites you ever visit.
My name is Robert Bauman. And I'm proud to say… we are different. Not your usual Accounting Firm. In fact, we're more like business coaches, mentors… even company directors… who roll up our sleeves and give you real, practical help. In other words, we help you to have…
Business Freedom…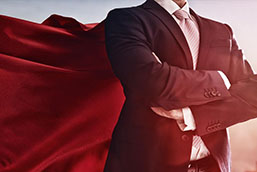 Remember how you felt when you first opened your business? The excitement, the dreams, the energy? As your accountant, that's our real job.
To inspire you to regain that vision. And to help you build systems so your business flourishes — with or without you. Is that what you want? Business freedom? We've gathered…
A Whole Team To Help You…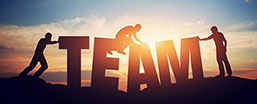 Sure, our 21 years of experience, our extensive qualifications, and our track record in saving people tax and maximising their investments is impressive (if we do say ourselves). But what's really important is the network of 'tried-and-tested' experts we give our clients access to. Yes, tax advice is critical. Budgeting is absolutely vital. And financial planning — it's the roadmap to achieving your dreams.
But what about legal advice? What about the minefield of lending? What about business strategy, marketing, technology, staff recruitment and management etc. We've assembled a team of experts to help you. And don't worry — when it comes to our fees…
A Deal's A Deal…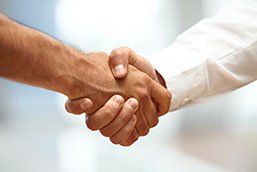 When we give you an estimate, that's what you'll pay. Not a cent more. And our services are conveniently packaged to give you the exact help you need… at a surprisingly affordable price. In fact, many clients think we add so much value to their business (especially profit) they say our services are really free!
To help you manage your cash-flow, we're happy to split fees into twelve easy payments. On top of that, you can relax because…
We Stop The Clock…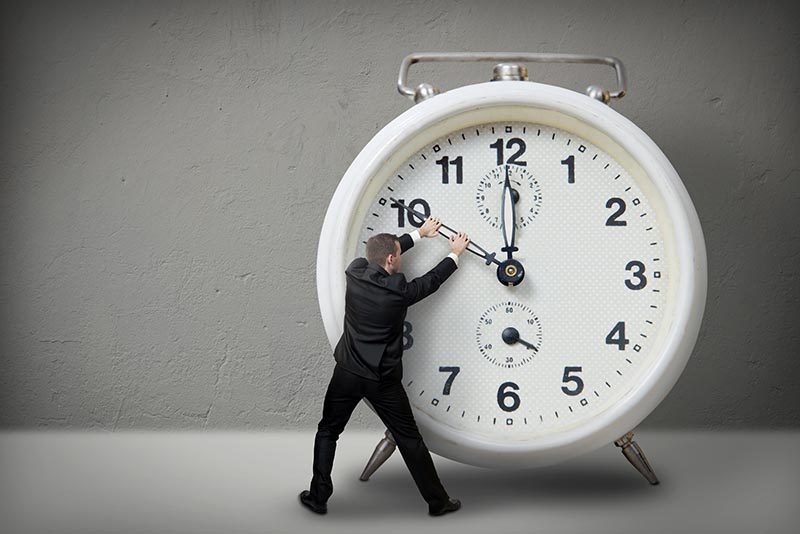 Unlike most accountants who bill by the minute, we want our clients to feel free to call whenever they need to.
Thinking about changing your mortgage, buying a new car, or upgrading your equipment — phone us first. You won't be billed for the every piece of advice we give you over the phone. And on that note, we promise to…
Return Phone Calls Fast…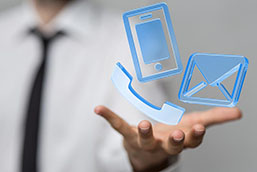 There's nothing worse than waiting around for someone to phone you back when you just have a quick question to ask. Everything grinds to a halt. It's incredibly frustrating. Our state-of-the-art internal communication systems (including cloud computing) allow us to keep in touch at all times.
If you've left a message, we'll know straight away and call you back as soon as we can — mostly within an hour. The key to good relationship is good communication… so there are…
No Nasty Surprises…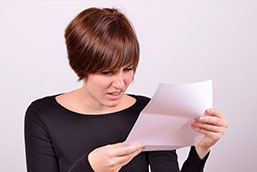 That's right. Regular communication via email, phone and in person enable us to keep on top of all your financial concerns. You'll always know where you stand with upcoming GST, tax, insurance, super, etc. We'll help you set and manage a solid financial plan.
That's not always easy. It takes discipline. And although we're always courteous, we won't be backward in giving you…
Straight Advice For Your Business…
We tell you the truth — even when it's hard to say (and even harder to hear). Anything short of this would be a disservice to you. But don't worry — we don't just give you the facts, we give you the solution. And we help you every step of the way in putting it into action.
Sound Interesting?
There's no need to put up with traditional, old-school accounting any more. Don't be held back by incomplete service, passive advice, and limited knowledge. We provide a full range of services to get you the results you want. We are proactive — meeting with you frequently to keep on top of all your financial concerns. And we've gathered a team of experts to help you with all your business needs.
So, get in touch right now (while this is fresh in your mind). Pick up the phone and book a Free Strategy Session (valued at $275). We look forward to giving you straight advice to help you manage and grow your business… and fulfil the dreams you had the day you started your business journey.