The ATO has recently issued approximately 30,000 Division 293 assessments for the 2018/19 and 2019/20 financial years.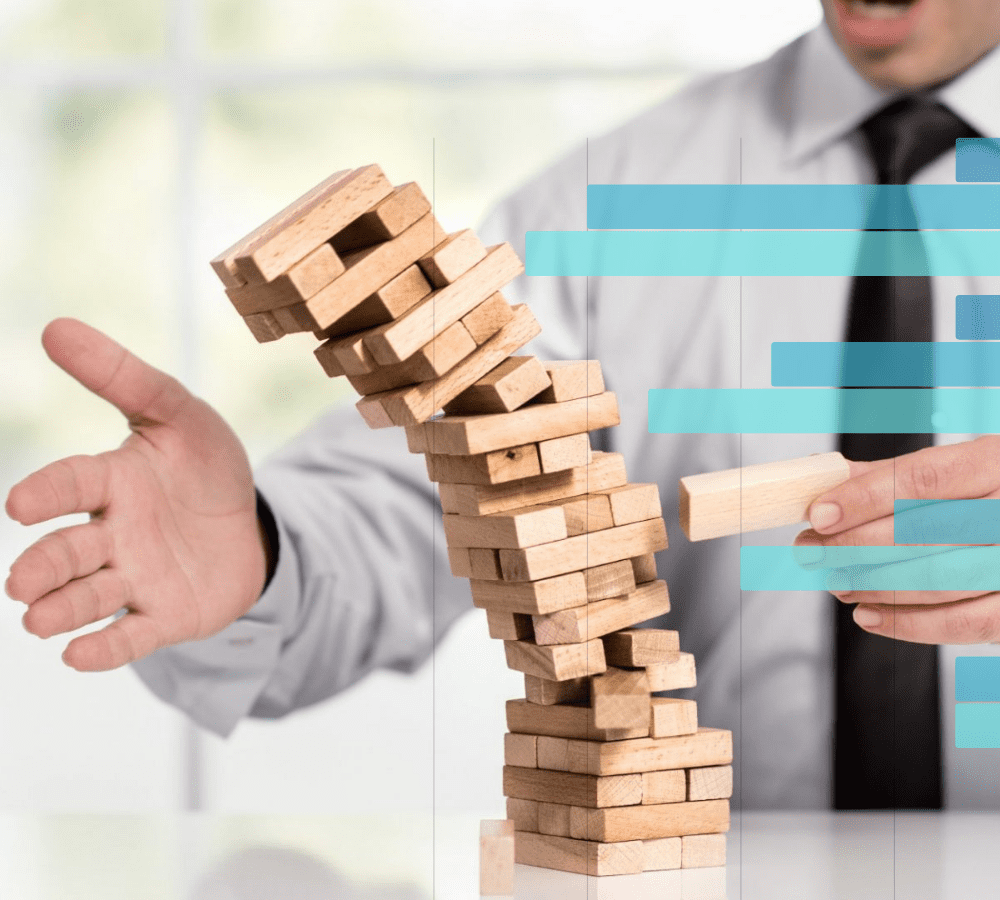 Editor: Division 293 tax is an additional tax on super contributions, which reduces the tax concession for individuals whose combined income and contributions are greater than the Division 293 threshold (currently $250,000).
Due to a system issue, concessional contributions reported for these financial years were not included in Division 293 assessments where that super account was also reported as closed during that financial year. This reporting issue was resolved in June 2021, and this has resulted in affected members receiving either an initial or amended Division 293 assessment.
If you need help to resolve any Div.293 concessional contribution assessment issues, contact us to arrange for a FREE Super Compliance Check.
Please Note: Many of the comments in this publication are general in nature and anyone intending to apply the information to practical circumstances should seek professional advice to independently verify their interpretation and the information's applicability to their particular circumstances.