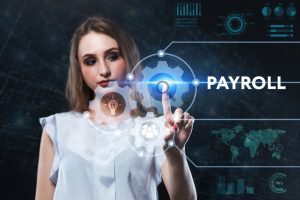 The ATO has issued a reminder to employers who report through Single Touch Payroll ('STP') – which should be all employers, unless an exemption or deferral applies – that they will need to finalise payroll information for the 2020 income year by making a declaration.
The due date for making finalisation declarations is:
14 July 2020 for employers with 20 or more employees; and
31 July 2020 for employers with 19 or fewer employees.
Employers that finalise through STP are not required to provide payment summaries to employees and lodge a payment summary annual report to the ATO.
Instead, employees will be able to access their payroll information (for preparation of their 2020 tax return) through a registered tax agent or via ATO online services.
Editor: Please contact our office if you require more information on finalising STP data.
If you need help with getting your Single Touch Payroll set up properly, contact us for a FREE STP Compliance Check.
Please Note: Many of the comments in this publication are general in nature and anyone intending to apply the information to practical circumstances should seek professional advice to independently verify their interpretation and the information's applicability to their particular circumstances.