After much speculation, the Government announced that COVID-19 tests, including Polymerase Chain Reaction ('PCR') and Rapid Antigen Tests ('RATs'), will be both: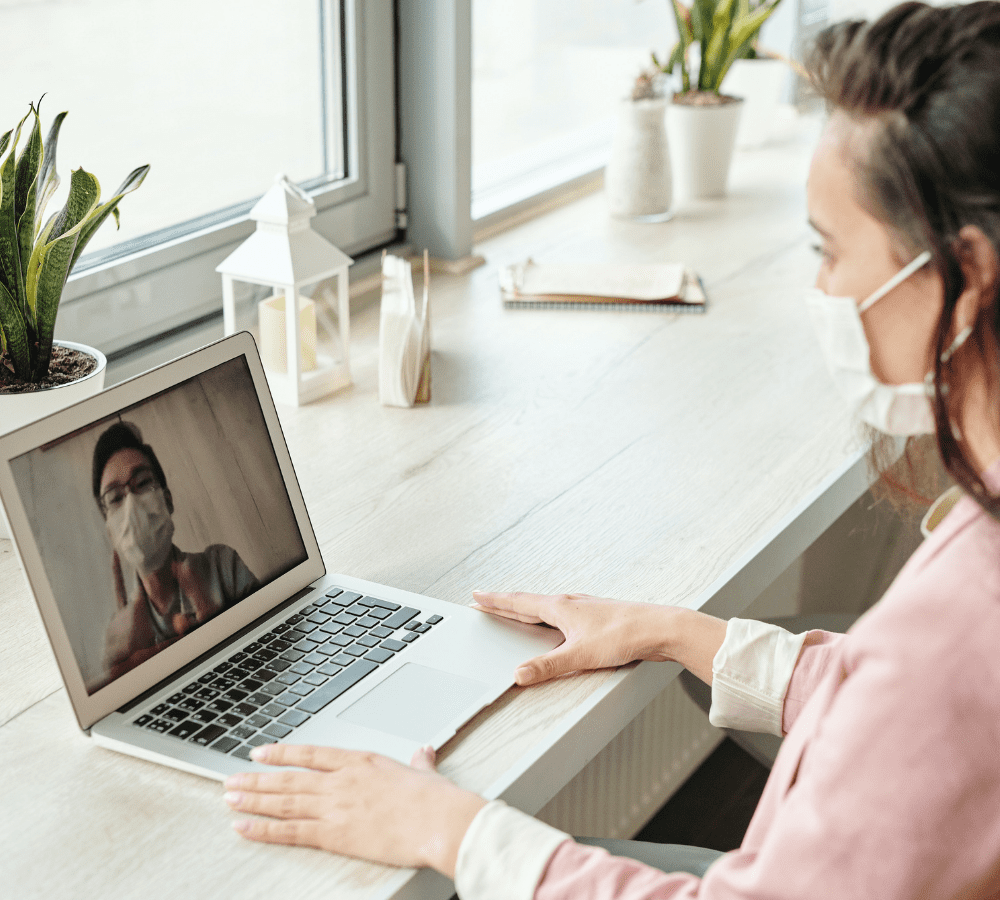 ❑ tax-deductible; and 
❑ exempt from FBT;
broadly where they are purchased for work-related purposes.
This will require the introduction of new specific legislation (i.e., to clarify that work-related COVID- 19 test expenses incurred by individuals will be tax-deductible or FBT exempt where employers provide the tests to their staff) which will apply both where an individual is required to attend the workplace or has the option to work remotely.
The Government intends that these changes take effect from the beginning of the 2022 income year and will apply permanently once enacted. 
If you have any questions regarding tax deductible expenses this year contact us via our website to arrange a FREE Tax Planning & Review Session.
Please Note: Many of the comments in this publication are general in nature and anyone intending to apply the information to practical circumstances should seek professional advice to independently verify their interpretation and the information's applicability to their particular circumstances.