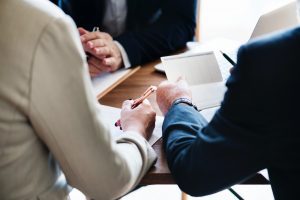 The world of accountancy is changing rapidly. Number crunching is taken over by powerful bookkeeping and accounting programs. Some business analysts even think that with the coming of artificial intelligence, the way accountants will do their work will change dramatically.
So what DO accountants do these days?
In a recent article published by Liz McLardy, Accounting Lecturer, Southern Cross Uni, she discusses three ways a business owner can get the most out of their accountant.
See your accountant as your CFO
See them as a trusted advisor
See them as a systems simplifier
Click here to read the full article Add accountant to your team and reap the benefits.