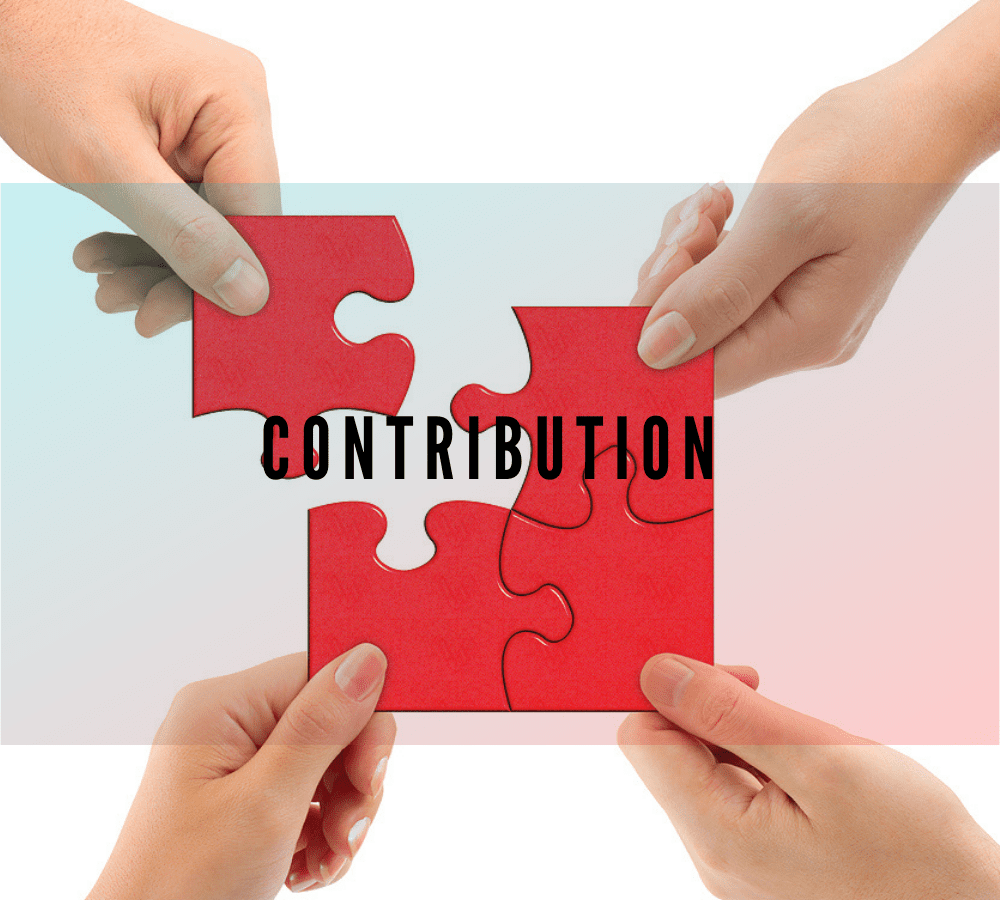 The ATO has confirmed that, from 1 July 2021, the superannuation concessional and non-concessional contribution caps will be indexed.
The new caps for the 2021/22 year will be:
Concessional Cap: $27,500
Non-Concessional cap: $110,000 (or $330,000 over 3 years)
The total superannuation balance limit that determines if an individual has a non-concessional contributions cap of nil will also increase from $1.6 to $1.7 million, effective from 1 July 2021.
If you have any questions whether these measures impact on you or if you can benefit from them, just contact us for a FREE Financial Health Check to get peace of mind.
Please Note: Many of the comments in this publication are general in nature and anyone intending to apply the information to practical circumstances should seek professional advice to independently verify their interpretation and the information's applicability to their particular circumstances.